Please join the USI community at the Tech 2015 Series where Industry leaders, accredited investors and top executives will conduct an interactive discussion about investment trends and industry changes.
Top Israeli startups will demo their technologies for a peek into the most competitive and investment worthy industries in Israel.
Speakers for May 27th 2015:
Jonathan Seelig - Co-founder of Akamai Technologies. Former chairman of Zipcar. Investor. 







Joshua Siegel - General Partner at Rubicon Venture Capital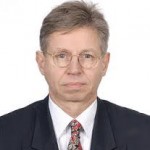 Alex Preker - President and CEO of Health Investment & Financing Corporation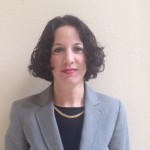 Daniela Bendor -  Managing Director at Axiom Capital Management 






Presenting Companies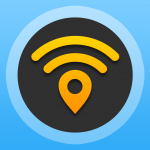 Schedule
8:00 am - Gathering/networking
8:30 am - Greetings
8:45 am - Presentations by companies and panel discussion
9:45 am - Networking
10:30 am - Departure